Xero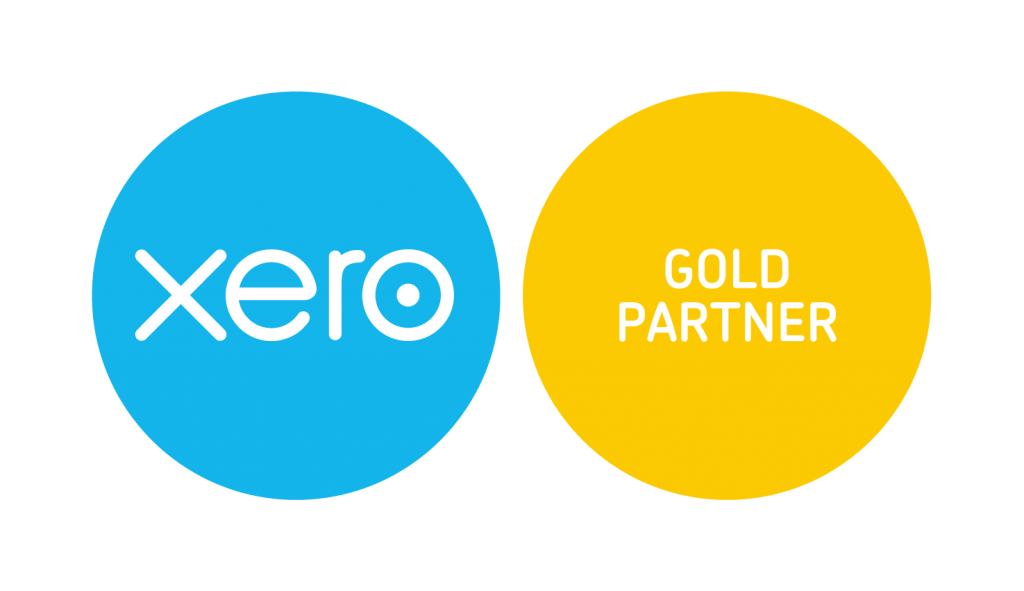 At CCL Accountants, we know that every business is unique. We will take the time to sit down and talk to you to find out what you and your business need from your accounting package. We are based in the village of Woburn Sands, Milton Keynes and are happy to talk to clients from the local area and beyond.
After discussing your requirements with you, we can set up your new service with Xero, modify it to your requirements and prepare opening balances you can begin using the software with confidence. As your financial data will be in the cloud, we can access it in real time so when you need support, we an access and amend your accounts remotely giving you confidence in your figures.
"LOVE Xero! I absolutely can't get by without it. I'm not sure how I managed before but this system is so easy to use".
Xero is online accounting software with everything you need to run your business smoothly. All your financial data is stored online so you can access it anywhere, anytime and you can easily share access with your accountant and others. Xero is easy cloud accounting software to use and saves you time and effort by automating routine tasks.
Main Benefits of using Xero Cloud Accounting Software
Keep accurate records – quickly categorise your bank transactions as they in to to Xero each day so you can track cash flow and have everything ready at tax time
Keep watch on business health – see the money coming in and going out on a daily basis wherever you are , with easy-to-read charts showing up-to-date figures.
Get paid faster – Reduce the time to get paid with online invoices that include a pay now button; and let Xero chase outstanding payments with automated reminders.
Features of Xero Online Accounting Software
Bank Connections – connect to your bank so transactions flow automatically into Xero each business day
Information Security – protect your precious business information with extra layers of security in Xero.
Projects – track the time you're spending on jobs and where you can be more profitable.
Inventory – track inventory, manage stock and easily add items into invoices and orders.
Bank Reconciliation – keep track of the money in and out with daily updates and simple bank reconciliation.
Pay Bills – pay the bills on time, reduce office admin and improve your cash flow.
Mobile App – capture expenses, invoice and reconcile while your'e on the move.
Payroll – pay staff, send payslip and run reports with simple small business payroll software.
Dashboard – show how cash is tracking with a quick glance at your customisable Xero dashboard.
Xero Expenses – easily record, claim and manage expenses and receipts online.
Quotes – streamline your sales process with professional online quotes.
Purchase Orders – Simplify your purchasing process and easily keep track of orders.
Business Performance Dashboard – get the full up-to-date picture of how your business is performing.
Fixed Assets – discover a better way to manage your business's fixed assets.
Reporting – tailor smart financial reports and budgets to understand and track what matters most.
Multi-currency – automatically track gains and losses across multiple currencies.
Contact and Smart Lists – get a complete snap short of your contacts and relationship history.
Search – search and find what you need from wherever you are in Xero.
Accept Payments – get paid sooner by accepting payments from online payment services like PayPal and Stripe.
Let CCL Accountants introduce you to the benefits of XERO. Please call us on Milton Keynes 01908 583800.